If you've arrived home to find a snake waiting for you, don't stress, your local Worongary snake catcher is only a phone call away. We offer reliable and affordable service and are licensed to handle all non-venomous and venomous snakes.
All consultants are appropriately licensed and extensively trained to ensure that your family and pets are safe at all times. All actions completed on behalf of South East Reptile Relocations have been approved by the Queensland Department of Environment and Heritage Protection.
Our services include 24hr snake relocations, roof and property inspections and reptile awareness consultations.
Since we are located nearby and service Worongary and surrounding suburbs, we can have a snake catcher at your home in the shortest possible time. Snakes generally are more scared of you than you are of them. Just keep a safe distance and a watchful eye on the snake and give your local Worongary snake catcher a call. We are available 24 hours a day, 7 days a week including public holidays.
Make sure you familiarise yourself with some of our local native reptiles by viewing our online identification albums. We aspire to educate the public about the breathtaking range of interesting reptile life we have here in South East Queensland, and help create an eco-friendlier approach towards our wildlife.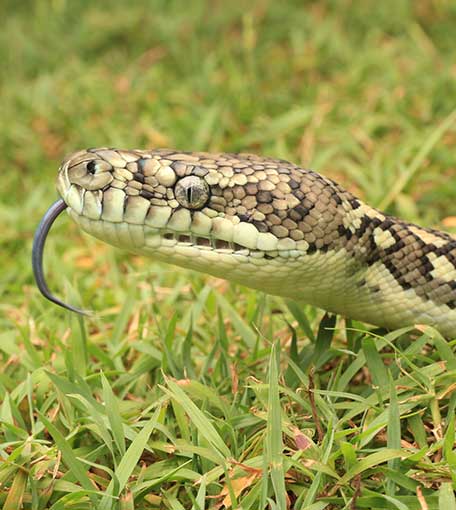 Why Call Your Local Worongary Snake Catcher?
Affordable Rates
Our rates are generally the lowest available on the Gold Coast.
Fast Response
We are located nearby and can be at your home in no time at all.
Available 24/7
Call us 24 hours a day, 7 days a week including public holidays.
Professional
Highly experienced snake catchers. Fully Licensed and insured.
Need a Worongary Snake Catcher NOW?
South East Reptile Relocations
Worongary Snake Catcher
Contact Us
0423 866 017
24 Hours / 7 Days
ABN 57 943 983 661