Tallebudgera Snake Catcher
Do you need a snake relocated in Tallebudgera?
Your Tallebudgera snake catcher is ready to help. We provide a dependable and affordably priced service 24 hours a day, seven days a week.
Our consultants are fully licenced and have extensive experience capturing and relocating all reptiles, including venomous snakes. Our highly skilled team can provide a thorough and comprehensive service while always maintaining a premium level of safety on your property. Furthermore, education is an important component of our service, and we strive to provide our clients with useful information about our local species as well as guidance on how to avoid negative interactions with them.
Once dispatched to your location, our catchers will make every effort to reach you as soon as possible to ensure that your situation is resolved and all dangers are mitigated.
All actions taken on behalf of South East Reptile Relocations have been approved by Queensland's Department of Environment and Heritage Protection. If you need an affordable snake catcher in Tallebudgera, please give us a call. We are open 24 hours a day, seven days a week, including holidays.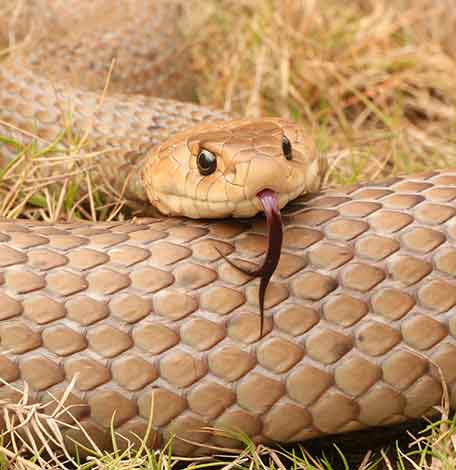 Why Call Your Local Tallebudgera Snake Catcher?
Easy payment options. Upfront pricing.
Open 24 Hours a day – 7 days a week.
The Gold Coast's cheapest snake catcher.
Quick response.
We'll arrive before you know it!
Fully licensed & insured. Friendly, reliable service.
Need an affordable Tallebudgera Snake Catcher NOW?
Snake & Lizard Relocation
Gold Coast snake and lizard catching service. 24 hours a day, 7 days a week including public holidays. Cheap rates. Easy payment options.
Roof & Yard Inspections
Thorough inspections of properties and roof spaces to determine whether or not snakes are present and where they are most likely to be found.
Snake & Lizard Identification
Do you want to identify a Gold Coast reptile? Check out our reptile identification pages. Send us your photos. Our identification service is completely free!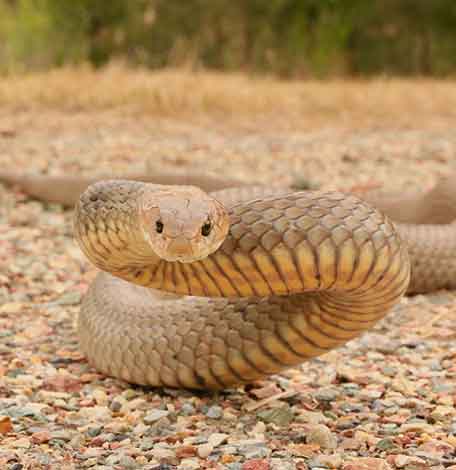 Local Tallebudgera Snakes
The Tallebudgera area is largely encompassed by native reserves and bushland which is home to a diverse range of reptiles, including venomous snakes. Coastal Carpet Pythons, Red Bellied Black Snakes and Eastern Brown Snakes are all common locally, however numerous other species have been relocated by our Tallebudgera Snake Catcher in the past. Many less common snakes can also be found in the area, including the highly venomous Stephens Banded Snake and Common Death Adder.
Snakes are generally not fond of human presence however some species do favour residential landscapes which provide plentiful sources of shelter and food. These snakes are prone to travelling indoors and settling in backyards, where they can occasionally endanger humans, pets, and themselves.

Many snake species resemble one another, making identification difficult for those who are unfamiliar with the subject. We are happy to identify snakes over the phone for Tallebudgera residents who require information and advice on a snake they have encountered. All you need to do is grab a photo from a safe distance and text it through to 0423 866 017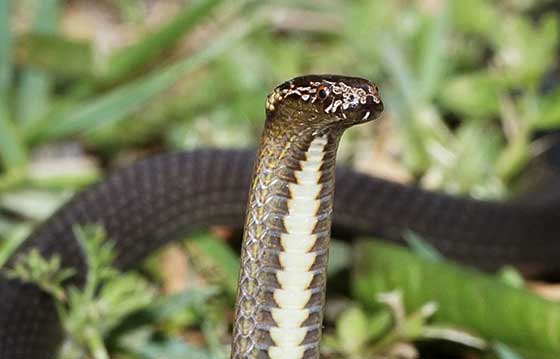 South East Queensland Snakes
South East Queensland has 27 species of terrestrial snake. Be sure to check out our snake identification page. Send us your photos. Our snake Identification service is always FREE!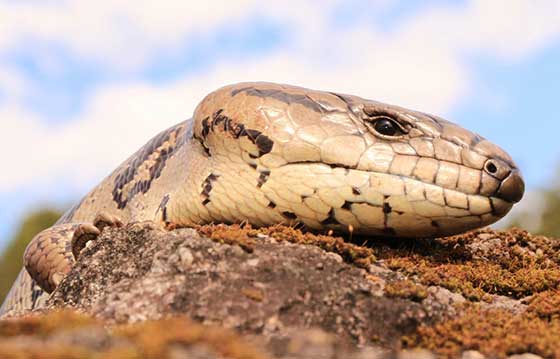 South East Queensland Lizards
South East Queensland is home to a vast number of lizard species. Be sure to check out our lizard identification page. Send us your photos. Our lizard Identification service is always FREE!
Our Local Gold Coast Snakes
South East Reptile Relocations
Tallebudgera Snake Catcher
Contact Us
0423 866 017
24 Hours / 7 Days
ABN 57 943 983 661