The Gold Coast, Logan & Scenic Rim region is home to an abundance of native reptiles including various species of snakes, lizards and turtles. Though most of our local reptiles are considered harmless, a few are capable of inflicting severe bites / injuries which are known to be life – threatening. These include the highly venomous Eastern Brown Snake and Red Bellied Black Snake which are regularly encountered within close proximity to residences.
It is not awfully uncommon to come across snakes and other reptiles around our homes as they travel in seek of shelter, food and an annual breeding companion. Unfortunately reptiles do not understand the dangers of human development and routinely enter situations which potentially pose significant dangers to people, pets and the reptiles themselves.
The goal of our services is to mitigate the potentially dangerous interactions between people and our local reptiles whilst also promoting their protection and conservation. We strive to provide fast and professional assistance 24hrs a day to anyone within the wider Gold Coast area in need. Our team is comprehensively trained in the positive identification and relocation of all our local reptile species and guarantee service you can rely on.
South East Reptile Relocations is owned and operated by Gold Coast based snake catcher Mitch Thorburn. Mitch holds 10 years of experience working with reptiles including venomous snakes and demonstrates a thorough understanding of both the ecology and behaviours of our local species. All actions completed on behalf of SERR have been approved by the Queensland Department of Environment and Heritage Protection.
Our native reptiles play essential roles within natural ecosystems and are fully protected under the Nature Conservation Act 1992. At no stage do we support the unlawful harming or killing of any fauna species. Attempting to interfere with or bring harm to protected wildlife is exceedingly dangerous and carries heavy penalties.
To get in touch with your local Gold Coast Snake Catcher contact us on 0423 866 017
Gold Coast Snake Catcher
Found a snake at home and need a Gold Coast snake catcher now? Call Mitch on 0423 866 017, 24 hrs a day – 7 days a week. To find out more about our services click on the link below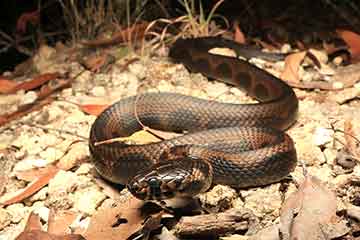 Snake Identification
Wondering what type of snake has being paying you a visit? For detailed information about all Gold Coast snakes click the link below. Send us a photo. Our snake identification service is FREE!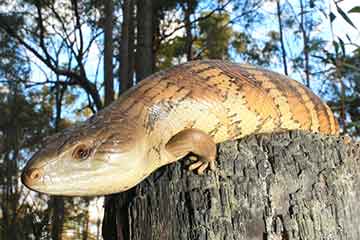 Lizard Identification
South East Queensland is home to many different species of Lizard. The majority of them are relatively harmless. For detailed information about all Gold Coast lizards click the link below.
---
South East Reptile Relocations
Licensed Gold Coast Snake Catcher