South East Reptile Relocations is a Gold Coast based fauna rescue service run by snake enthusiast and licensed Gold Coast snake catcher Mitch Thorburn. Mitch is professionally trained and provides reliable 24 hour assistance to all residents located within the greater Gold Coast, Logan & Scenic Rim areas. Any call of an urgent nature will be responded to as soon as possible.
The South East Queensland region features diverse natural landscapes and intricate ecosystems, home to what's considered to be the highest biodiversity in reptile life found anywhere in the world. With such an abundance of reptiles, it's not uncommon to come across snakes and other reptilian locals taking refuge around our homes as they travel in seek of shelter, food and an annual breeding companion.
In Queensland, snakes are protected by law and considered an intricate part of our natural ecosystem. Attempting to catch or kill protected wildlife is exceedingly dangerous, and carries a maximum penalty of 5 years behind bars, or $77,000 fine.
We're passionate about the conservation of our wildlife and proudly take part in ensuring it is protected by providing a solution which benefits both man and snake. Relocated reptiles are returned to the best possible habitat, well away from suburbia.
For assistance with an uninvited reptile visitor call Mitch now on 0423 866 017
Gold Coast Snake Catcher
Found a snake at home and need a Gold Coast snake catcher now? Call Mitch on 0423 866 017, 24 hrs a day – 7 days a week. To find out more about our services click on the link below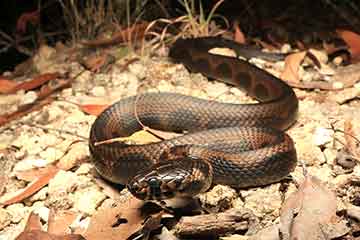 Snake Identification
Wondering what type of snake has being paying you a visit? For detailed information about all Gold Coast snakes click the link below. Send us a photo. Our snake identification service is FREE!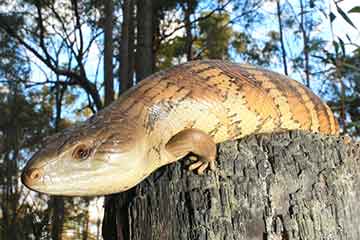 Lizard Identification
South East Queensland is home to many different species of Lizard. The majority of them are relatively harmless. For detailed information about all Gold Coast lizards click the link below.
---
South East Reptile Relocations
Licensed Gold Coast Snake Catcher